With 15 years of expertise and knowledge, we have an in-house team of designers and developers who have extensive experience in creating custom applications built for your exact needs.
A website may be defined by its content, while a web application is defined by its interaction with the user. Sometimes Apps will run on your mobile device or typically a web application will run in a web browser like Google Chrome, Firefox or Internet Explorer to enable you to deliver advanced services to your customers, tailored to their needs.
PDC has created many applications for information sharing, online communities, online auctions, school pupil assessments, training analysis, exhibition and conference planning, engineering analysis and charting.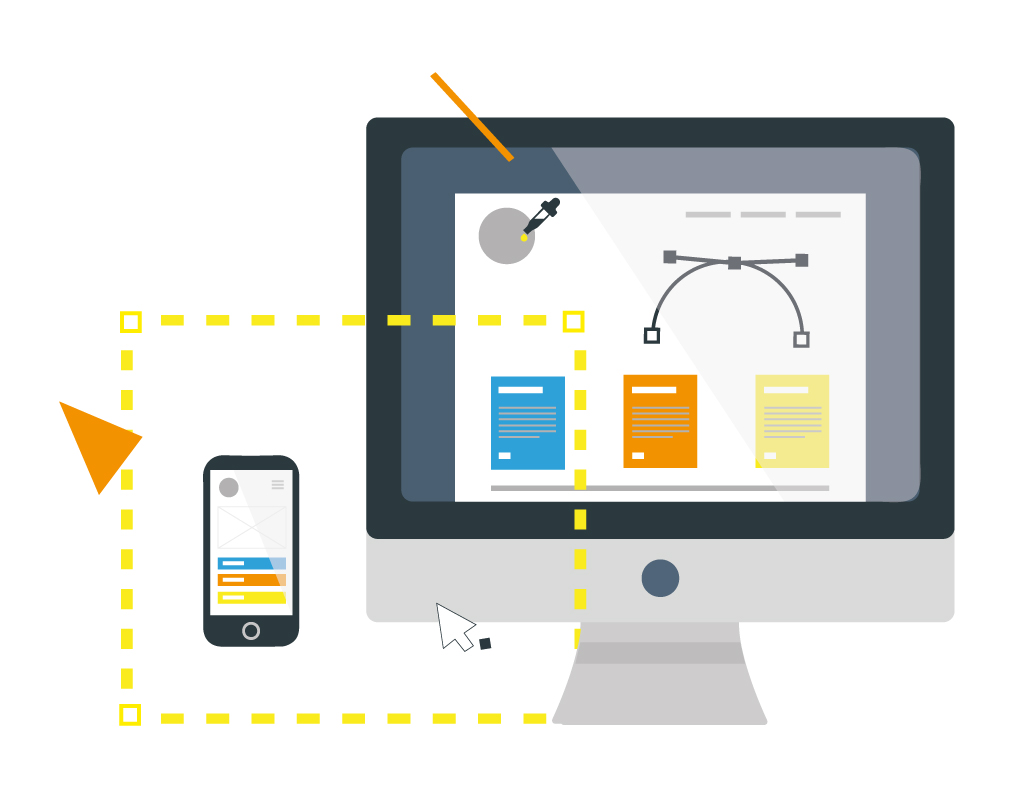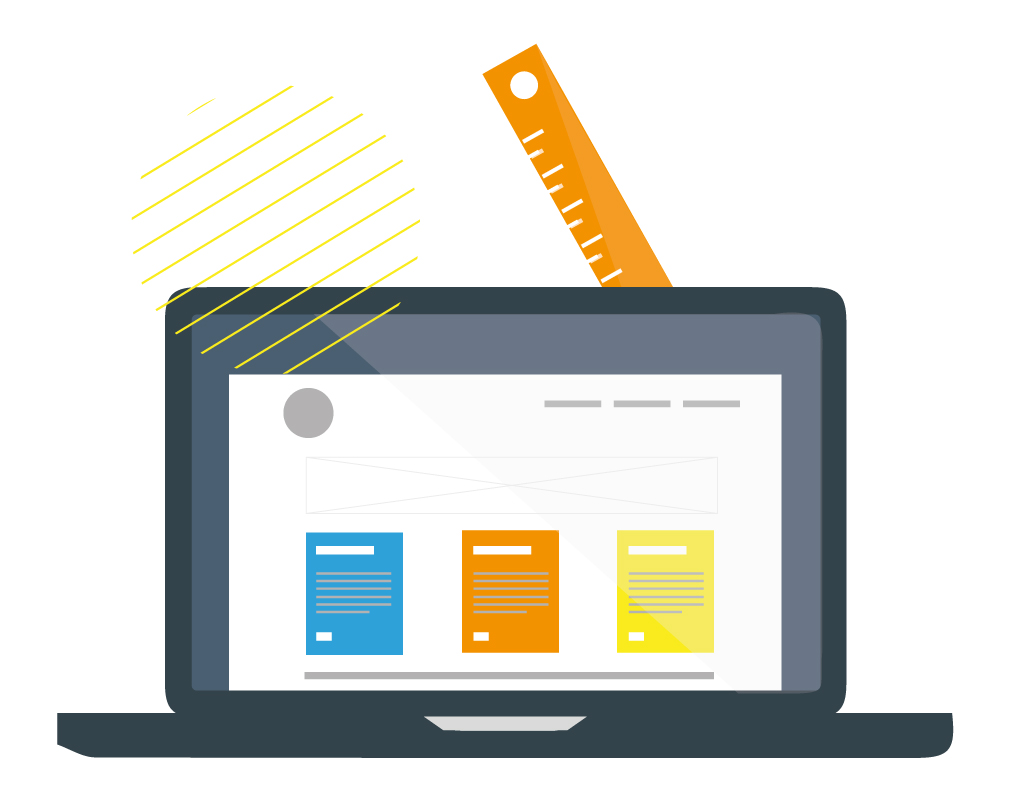 A web application depends on interaction and programming. Some of the work happens on the user device (the "client") and some on the web or database server, it is labelled a 'client-server' application. Advanced software like Java, HTML5, CSS and SQL link the information held on the user's machine and on the central server. All the work can be tailored to the individual user, making it both powerful and secure.
Practically, most websites with quickly changing content will also rely on a sophisticated programmatic (and/or database) backend, but at least in principle they're only defined by their output. The web application on the other hand, is essentially a program that runs remotely, and it depends fundamentally on a processing and a data storage backend.
Have an idea for something new and a bit different? Tell us! We love a challenge and enjoy creating something new.