If you're looking to build brand awareness, loyalty or trust, or wish to sell to new or existing customers, email marketing may well provide the opportunities you are seeking.
We provide a flexible and cost effective solution for companies looking to proactively engage with their target market to raise brand awareness and unlock new business opportunities. Our digital marketing team can help you optimise and manage your business pipeline.
Email marketing should focus on customers, not campaigns. From hand-coding html to email broadcasting to post-campaign analytics, we create strategic email campaigns to help you build strong, lasting relationships with your customers.
To get your voice heard by potential custom, it's vital that your message is carefully crafted to entice and engage – From the very first impression in the email subject line, to reaching an all-important call-to-action. Done well, email will not only give your sales figures a boost: it can also help you to nurture a more beneficial, personal relationship with your customers.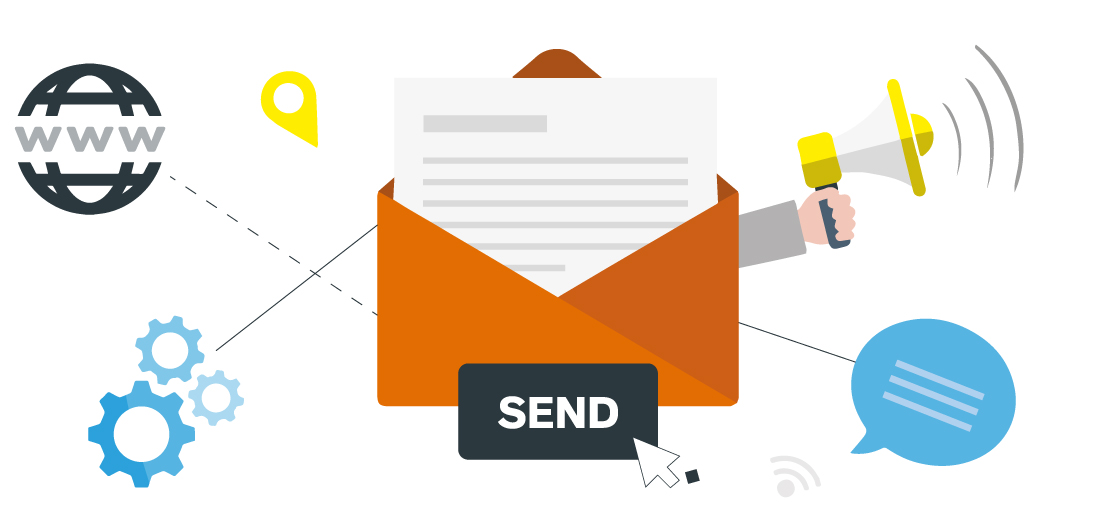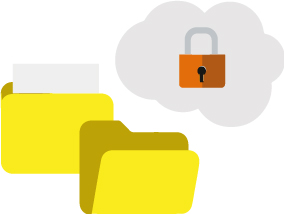 From strategy, planning, design and copywriting to production, testing, reporting, and analysis, we understand every step of the email marketing cycle. We're here to help with all or any part of your email activity. Our reporting and analysis will give you informed, long-term insights into how customers respond to your communications.
We have a track record of designing and building some amazing email marketing campaigns that have achieved outstanding results. Also, we will tailor your campaign to your budget so the adverts will reach the right people at the right time in the right place!
*Please note that our Email Marketing services follow strict GDPR policies*